Ground Support Managers are measured by their ability to prevent ground time and deliver efficient airport operations. The efficiency of airport operations is strongly influenced by the condition of ground support equipment.
Maintaining proactive control and real-time monitoring of the
condition
of your airport maintenance equipment increases reliability of operation while decreasing inefficiency and ground time incidents. Thus, making maintenance a whole lot more predictable.
So, how exactly can you be proactive to become predictable?
To adopt a proactive approach to your GSE maintenance obviously requires up-to-date (or to-the-minute!) knowledge of all equipment replacement and repair needs and costs for your fleet. Sounds a little unattainable right? Not so.
Specific GSE technology now exists that lets you gain proactive control, resulting in predictable rather than chaotic or reactive maintenance. Which ultimately means you have fewer crises to deal with and more dollars saved.
THE TECHNOLOGY
The technology we are talking about is fleet telematics. With it, you can proactively track, manage, and maintain your GSE at any time – on-site or remotely – by accessing digital records of each piece of equipment. Yes. That means you can establish a periodic maintenance schedule from the cloud!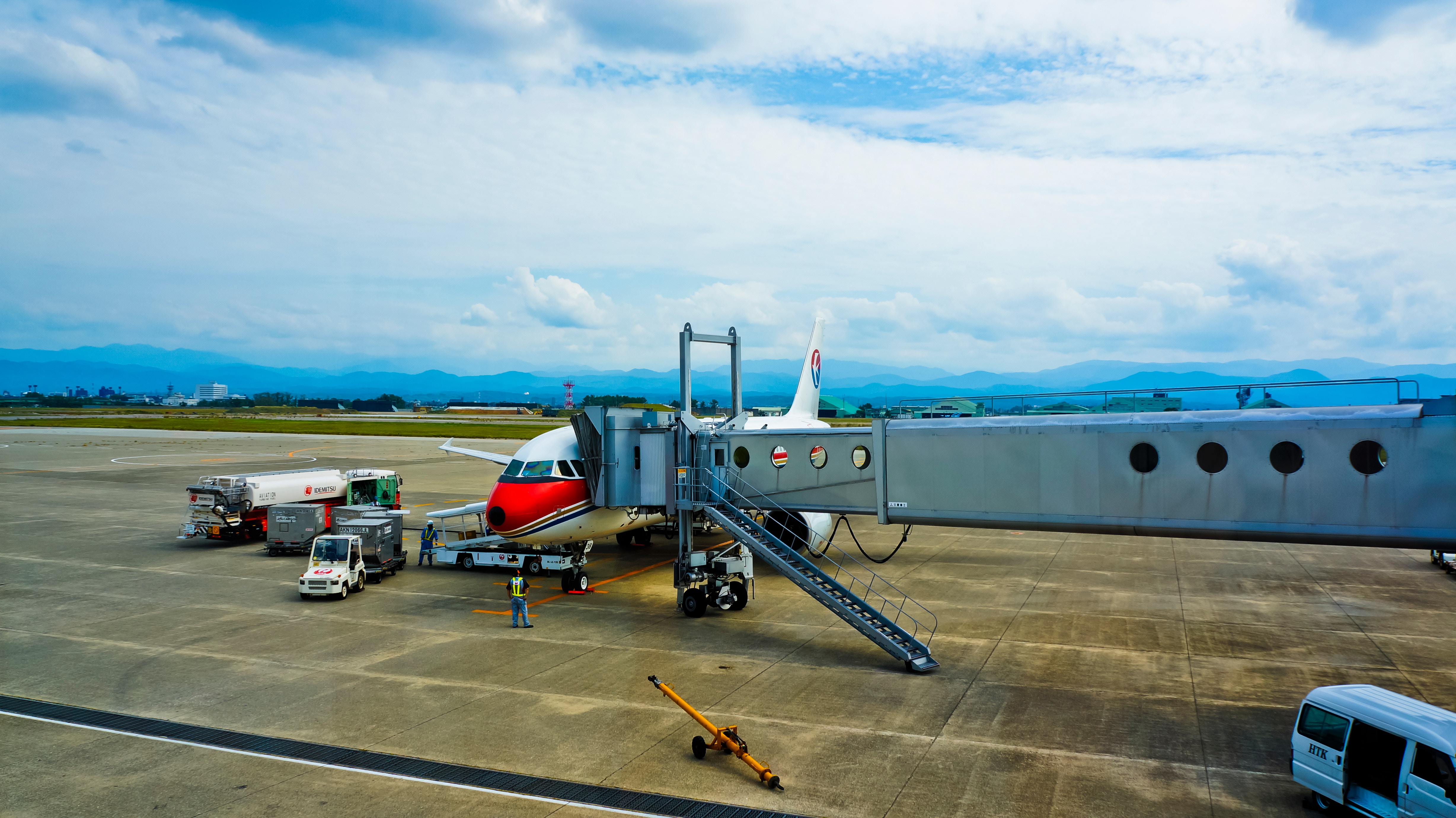 So, the 3 ways GSE telematics can make your maintenance schedule more predictable include

:
1. TRACKING:
Wireless monitoring devices able to track the location of equipment have become 'the norm'. But Avro GSE telematics gives you insight into real-time tracking of:
Hour meter data collection

Impact sensing to quickly identifying and solve for events
With knowledge of exactly what's happening, when it's happening affords you and your team the opportunity to make informed decisions around replacement or repair in advance of a GSE crisis.
2. MANAGING:
The ability to reduce energy consumption and subsequently reduce the wear and tear is essential to extending the life of your equipment. Advances in GSE technology let you do that, REMOTELY! The wireless access devices on all AVRO GSE equipment are designed specifically to:
Shut units down after a specific idle or unattended period

Reducing fuel and energy consumption
These features support timely management of equipment which in turn support proactive periodic maintenance scheduling. Win. And Win.

3. MAINTAINING
Your fleet needs to be actively maintained, we all know that. But doing so efficiently is critical to sustaining a well-planned, well-timed maintenance schedule. If you and your team can use technology to receive:
Real-time confirmation of current maintenance status

Fault code notifications

Utilization levels
You will be able to take early action to reduce untimely and expensive repair costs, as well as receive instant information for rotation requirements of over and under-used equipment. The Avro Tracker directly supports proactive airport maintenance with the Pre-shift Inspection Checklist. The checklist requires the completion of specific maintenance checks before any unit can even be operable.
Periodic Maintenance Scheduling (PM Scheduling) is a key feature of the AVRO Tracker. With it Ground Support Equipment Managers, Operations Managers, Maintenance Managers, Base Managers or Asset Controls Managers can:
Predict and forecast maintenance budget costs

Schedule replacement of

old equipment (including rentals)

Reduce the risk of equipment downtime

Utilize accurate d

igital real-time operation and maintenance history data to allow for instant and custom notifications
Technology is the ticket to a perfectly planned periodic maintenance schedule and predictability. Need help planning your GSE maintenance?
Schedule a demo of Avro Tracker today!