You collect timely data on the

condition of equipmen

t, accurately

track the location of fleet units

, and keep

comprehensive maintenance records

. So the answer is 'yes' – right?
But how much do you know about the equipment operators of your equipment?
Understanding the human element of an airport ground support equipment operation can provide extensive visibility into the overall operation. Measuring the varied behavior of individual airport equipment operators can glean remarkable information to directly benefit the operation.
What to track to gain insight into equipment operator behaviour?
Many of the operational responsibilities for which a ground support equipment team is answerable are constant. Execution, however, can differ widely across the team, because after all it is comprised of human beings. Tracking data on operator behaviours can provide insight into trends, safety issues, and inefficiencies across your GSE operation. Below is a quick list of some of the main areas that, when tracked and analyzed, can lend to greater operational efficiency.
Authorized Operation:
Seat belt Usage:
Are your unit operators wearing seat belts

EVERY

time they are operating or driving a vehicle?
Speed:
Do operators maintain control of equipment and vehicles at or below speed limits?
Incidents:
What types of impacts are occurring (vertical or horizontal)? When and how are these incidents being reported?
How do you collect data on equipment operator behavior?
With wireless monitoring, access, and verification that is currently available via fleet telematics. The GSE telematics built into the Avro Tracker have the capability to collect all of the above operator behavior, and more. Specifically, the Avro Tracker provides:
A fully integrated driver verification system with

ID Card readers

Intelligent

driver restraint interlocks

to ensure seat belts are worn at all times

Impact detection

on all equipment affording immediately investigation of incidents

A mandatory digital

Pre-Operational Safety Checklist

to be completed prior to operation of the equipment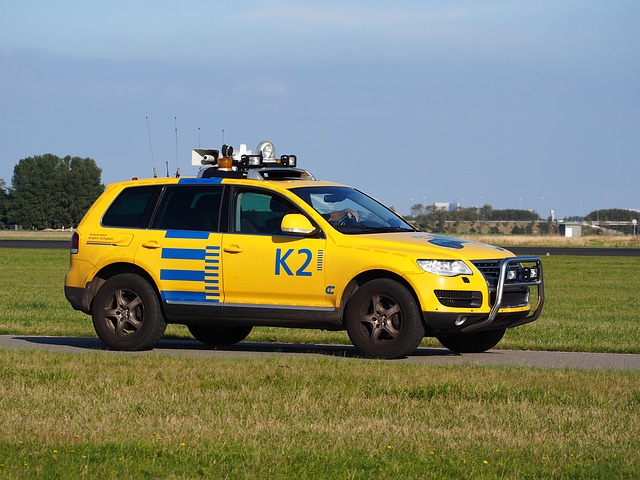 How do you measure and analyze operator behavior data?
All of this helpful intel on operator behaviour can be accessed through an intuitive online dashboard, whereby you and your GSE team can:
View graphical charts

Investigate incident reports

Review current and historical driver records

Drill-down into specific vehicle maintenance

Record valuable historical data for benchmarking
AND, automatic email notifications of operator behaviour can be sent directly to appropriate managers and stakeholders for immediate review.
To ensure you have the full picture of your ground support operation you have to go beyond the equipment and understand as many aspects of operator behavior as possible. Telematics allows you to do that.
If you're looking for more insight or to better manage your GSE operation let us know.
We'd be happy to schedule a demo of the Avro Tracker for you and your team.